TONIGHT WE'RE PLAYING NOTTINGHAM
I SOMEHOW MANAGED TO HAVE ALL MY WORLDY POSSESIONS STOLEN...NAH I'M LYIN', THE AIRLINE LOST MY LUGGAGE...AND THE RUDE FRENCH MOUSTACHELADY I HAD TO DEAL WITH MADE ME MISS MY CONNECTING FLIGHT AS A RESULT OF HER SASSY FRENCH DEMENOUR AND QUESTION DODGING...MIXED WITH MY POUTY FINGER JABBING AND NDEBELE CURSE WORDING!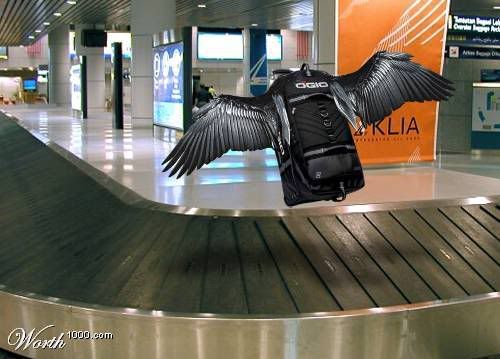 BUT WE DID YOYO PARTY...AND IT WAS A TAD WIERD BUT RAD...
WE PLAYED RIGHT AFTER SOME KIND OF FOLKISH SOUL DUO...
IT WAS SO INTIMATE I FOUND IT A BIT CREEPY...LIKE SOMEONE
WAS WATCHING ME IN THE BATH.
NOTTINGHAM SHOULD BE WILD...
WE ROLLING WITH THE ZOMBIE DISCO SQUAD AND THE TOMB CREW...
SO I'M LOOKING TO GET JIVED UP. LOOKING TO BUST THE BUST
THE 10FOOT SKANK I BEEN WORKING ON. AND A LIGHT JIT AND FOOTWORK TO BOOT.
PRACTISING MY MOVES WITH THESE GUYS: