WELL THE TOUR'S DONE. WE ARE BACK HOME.
I CAN'T SAY I'M COMPLETELY UNHAPPY THAT IT'S OVER.
I TOOK QUITE A KHARMIC ASS WHOOPIN!!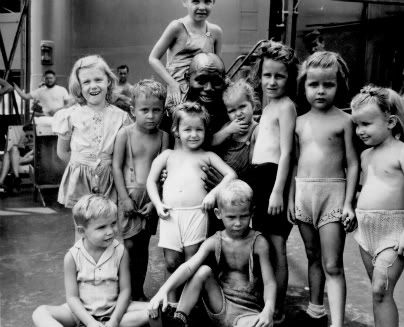 JUST READ THIS FROM THE BLOG WWW.ETHNIKON.COM
"Sweat.X is a black/white (gasp) duo that puts hip hop rhymes over techno/house/IDM/B-more gutter/electro beats. They're reminiscent of Spank Rock, but in my opinion, they push the envelope a little further. Also, the fact that South Africa has a history of explicit racial tension makes this pairing all the more interesting to me (for reasons that aren't entirely clear yet)"