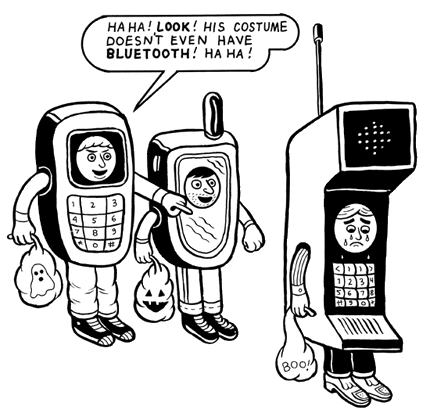 GOD. DID MY FAIR BIT OF DUCK AND DIVE THIS WEEKEND.
TRIED TO BE TOUR HERO NOW I'M BANG SICK...HOLED UP IN BERLIN HIGH RISE.
LYON WAS BIG. PARIS WAS BIGGER. LONDON TOWN GOT THICK OVER TWO DAYS. GOT WET.
EVENTFUL DAYS IN BERLIN.
EXTREME COOCH POTATO STYLE, STREAMING JUICE AT HYPER LOW
QUALITY MAKING OMAR EPPS AND TUPAC LOOK TRES PIXEL ART,
WATCHING SITCOMS..COUGHING AND REFUSING TO LEAVE THE APARTMENT.
UNLESS I HAVE TO.
DETROIT GRAND PUBAHS HAVE BEEN KEEPING ME COMPANY
CHECK THIS DJ JOAKIM "SLAP IT ON REMIX" OF BIG ONION
LAST NIGHT I WENT OUT...DESPITE MY CHRONIC FATIGUE AND
LEAKING FACE PIECE...AND THE PARACETAMOL, WHICH SPECIFICALLY
DEMANDED I DON'T DRINK ANY BEER OR RISK MILD CANCER.
I MADE A DATE WITH DANIEL HAAKSMAN OF MAN RECORDINGS...
HE'S BANG COOL...AND PUT ME ONTO SOME MUSIC HE'S RELEASING...STUFF LIKE:
EDU K
MC GRINGO (WHO IS GERMAN LIVING IN RIO)
WE TO SEE JESSE ROSE PLAY (WHO I HAD ONLY VAGUELY HEARD OF BEFORE BUT WAS ASSURED BY THE INTERNATION DJ DATABASE RANKS 6888 IN THE KNOWN UNIVERSE...AND IS A LEGEND IN HIS OWN RIGHT)...IT WAS A BIRTHDAY PARTY AT A HOLE IN THE WALL LITTLE DINGESPOT ACROSS THE ROAD FROM MY BERLIN HIGHRISE HOUSING PROJECT.
HERE'S A SO-SO REMIX HE DID OF VONSTROKE;S 'WHISTLER' TUNE
AND HERE ARE SOME AUSTRALIANS DANCING TO HIM DJ
MET ONE OF THE GRECO ROMAN DUDES FROM LONDON (WHO I HAD PREVIOUSLY WRESTLED WITH IN AN IPOD BATTLE IN PARIS)...
CHECK THE GRECO ROMAN MYSPACE
BIGGLE. THEY ABOUT TO RELEASE A SEXY SCOT CALLED DRUMS OF DEAT...MORE ON THAT IN A BIT.