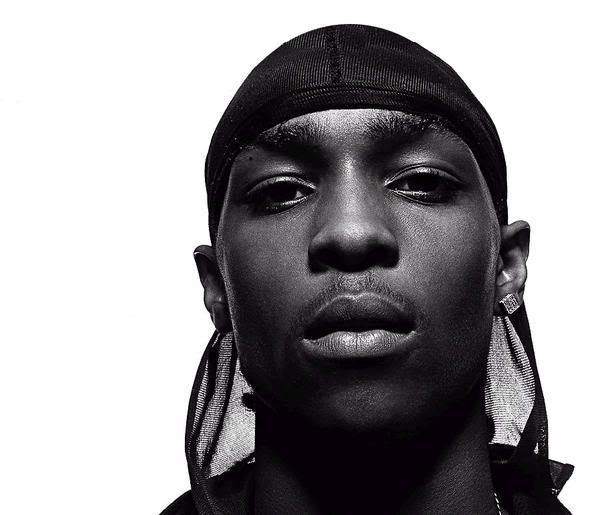 IN THE IMMORTAL WORDS OF MONTLE MOOROSI,
"I'M A GRIME GUY BUT I CAN GET FUNKY!!"
THIS POST ABOUT
JME
HAD TO GO UP BECAUSE:
A) HE IS NIGERIAN (AND IN MY HEAD IT'S NIGERIA DAY...I WORE GREEN AND WHITE AND PLAYED ALL THE KUTI FAMILY TREE RECORDS...PLUS STOLE SOME LYRICS FROM AFRIKANBOY)
B) THIS IS A CERTIFIED BANGER...PAST GRIME AND GARAGE...IT'S JUST MURDER!!
C) I HATED ON HIM FOR SO LONG AND NOW AM EATING MY WORDS, HE'S A RAP MONSTER...HE PRODUCES, RAPS, HAS A BIG GUY TSHIRT LINE AND HAS LIKE 2MILLION VIEWS ON MYSPACE...MOSTLY FROM SCANTILY CLAD VIXENS. HE SHOULD BE AWARDED A SMALL PROVINCE!!
THIS TRACK IS BY
PLASTICMAN
AND JME...NO NOT THAT PLASTICMAN...THE OTHER
PLASTICMAN
, THE PLASTICIAN, LONDON BADMAN SOUNDBOUY (HE'S GOT A SHOW ON RINSE FM ON ONDAYS 11PM GTM)!! HE'S GOOD SO I DON'T EVEN MIND THAT HE CATTED THE NAME.
JME+PLASTICMAN_SHUTUP AND DANCE