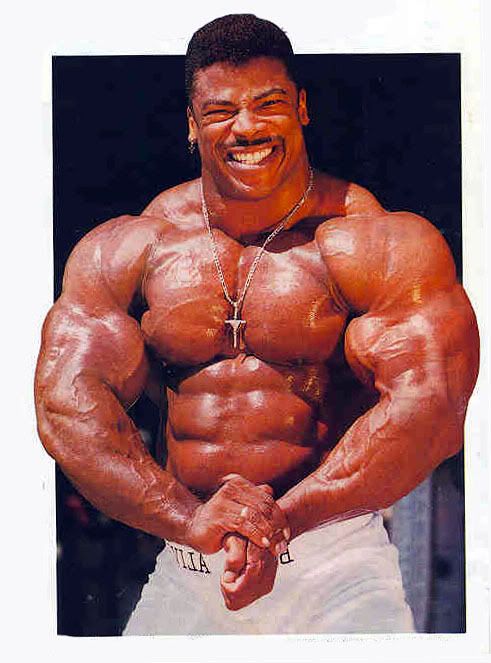 OH GOD.
IT'S A FUNNY SEASON.
I AM IN FRANCE FOR THE NEXT MONTH WITH MY FRIEND SIBOT, EATING TOO MUCH CANDY AND MAKING AN ASS OF MYSELF SPEAKING BROKEN ZULU-ENGLISH-PIGLATIN-FRENCH.
I CAME BACK TO SOUTH AFRIKA FOR ONE SHOW...AND THE FUNNIEST THING HAPPENED.
I AM AS MISUNDERSTOOD OUT HERE AS I AM OVER THERE. I AM EVER INCOMPITENT.
I AM MISTUNDERSTOOD TO COMIC PROPORTIONS NOW.
MY CONVERSATION YESTERDAY WITH JOHANNESBURG SOTHO KID WHERE I COME OFF AS ULTRA BAFOON GOES:
"HOLA NTHATO"
"HOLA BOSS"
"WAT SE?"
"NO, KIBLIND...WENA, USHARPU?"
"JA, KISHARPU, WENA? UBLINDI?"
"INGI?!?!?!"
"KIRI UBLINDI, NA?"
"HHE NTHATO, WENA UDOMU...KIMANG OBUWANG' JWALO?!? UNAKGANA KISIBOT, NE??"
IN THE SPIRIT OF TRYING TO MAKE MYSELF MORE SOUTH AFRICAN AND NOT SUCH A WESTWORLD BRAINWASHED HOMELESS CULTURELESS CULTURE FREAK, I HAVE BEEN FORCING MYSELF INTO KISSING MORE KWAITO...WELL NOT KISSING IT, BECAUSE I'VE GROWN UP ON IT STANDARD, BUT EMBRACING THE ILL BITS THAT MUCH MORE.
DURBANITE KWAITO BURN!! THIS IS SOMEWHAT OF A RECENT PHENOMINON I GATHER...NO LONGER ARE KWAITO DUDES STRICTLY SOWETO OR THEMBISA DUDES...THE PROVINCES ARE BRINGING FIRE AND DURBAN IS FIRST INNA RACE!!
MY FIRST CHOICE IS LVOVO DERANGO...THIS FAT MAN IS STRAIGHT MURDER 'PON LYRIC AND HAS A SUPERSTAR LIVE SHOW AS WELL...STRAIGHT NECKLIN!! I DIG HIM BECAUSE HE'S APPROACHING KWAITO LIKE A RAPPER...HE'S MAD FUNNY, AND HIS VERSES DEVELOP...BUT NEVER TOO COMPLEX...THE KID IS NICE!!!
WOZA EDURBAN...WHICH TRANSLATES DIRECTLY TO, "COME TO DURBAN!!"