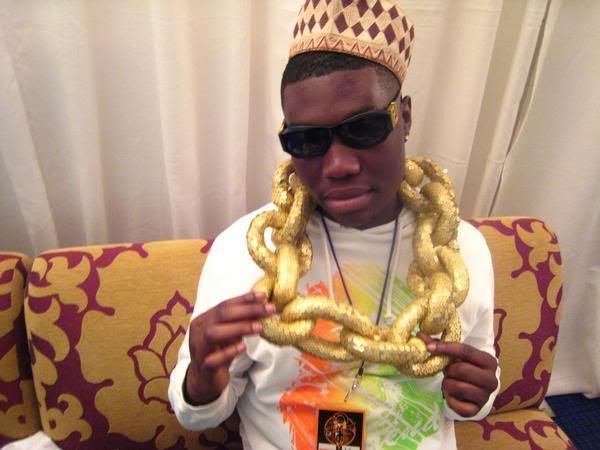 AFRIKAN BOY - LIDL
TRYING TO FIGHT A NIGERIAN FAIR IS LIKE BRINGING A POCKET KNIFE TO A PANGA FIGHT, YOU WILL LOSE. THEY HIT HARD, BITE AND WILL SELL YOUR LIVER ON EBAY WHEN THE FIGHT IS DONE. THIS KID IS ESPECIALLY VISCIOUS WITH THE SWAGGER...EVERYONE IN THE RING IS MY PERSONAL FAVOURITE...BUT THIS DUDE HAS THE EXTRA SPECIAL SPOT BECAUSE HE'S PUSHING THAT NAIJA STYLE SO DAMN STRONG!!
PLUS THE KID HAS LYRICS AND ENOUGH SWAGGER...FUCK THAT MORE THAN ENOUGH...HE'S THE FULL PACKAGE I THINK!! I HOPE AND PRAY HE MAKES THE CLASSIC ALBUMS...PLEASE OH PLEASE OH PLEASE OH PLEASE.I HOPE HE CAN DO IT! HE'S SMART, I KNOW HE CAN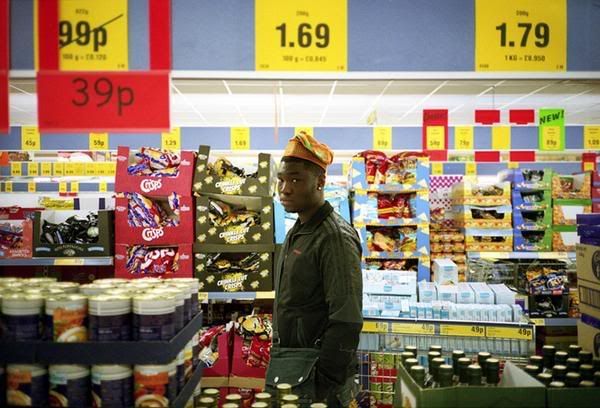 LIVE
OLD VIDEO OF THE KID ON A 3STYLE TING!! OLU OLU OLU 'PON ROAD LIKE CHEWING GUM.
SOME MORE NAIJA STYLINGS FROM THE JUJUMAN